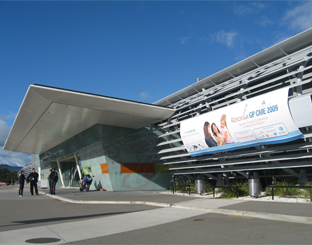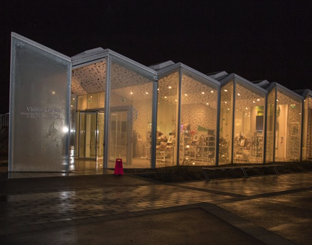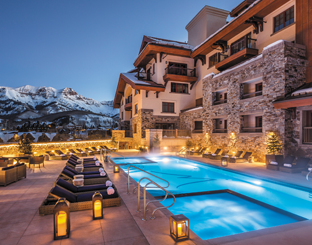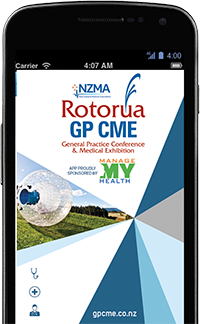 Download the GPCME Mobile App today!
The GP CME mobile app will provide you with an interactive experience at GP CME by including your personalized agenda and contact information and allowing you to interact with sessions, speakers, exhibitors and other attendees.


Sponsorship & Exhibition
GPCME events attract a wide range of general practitioners and nurses, with a total attendance expected of around 1,000-1,200 GPs, RNs and Practice Managers. The Exhibition is a major part of the conference and will provide delegates with a wide update in one location.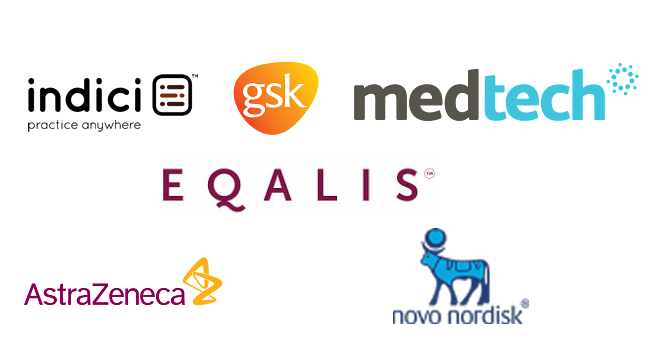 Conference Matters
Conference Matters has been involved in conference management since 2002. We have a reputation for well organised, professional services with attention to detail and a practical approach.
Our conference management includes: Speaker procurement & confirmation of sessions, Hotel / location selection, AV requirements, sponsor procurement, advertising / media liaison, brochure / flyer / proceedings development, financial management, conference management.